SUPPORT THE GRAHAM J COWAN FOUNDATION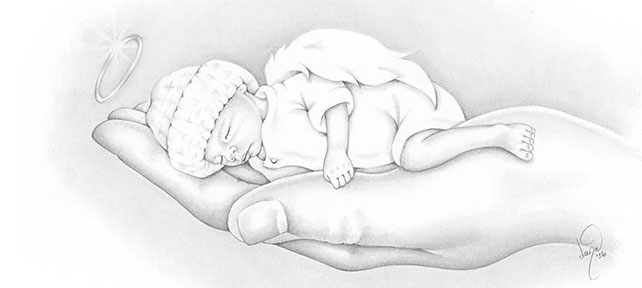 WE APPRECIATE YOUR SUPPORT
Are you unable to join us in the 5K Run for the Cherubs but would like to support the Graham J Cowan Foundation? Your donation will directly support the operational functions of our Foundation and 5K.
Your donation will help us to be a resource for families who have experienced the loss of a child. No amount is too small to support the Graham J. Cowan Foundation. We look forward to you joining our family of supporters.
By clicking this button, you will be
redirected to our secure PayPal donation page.
Scroll down to see more options to donate.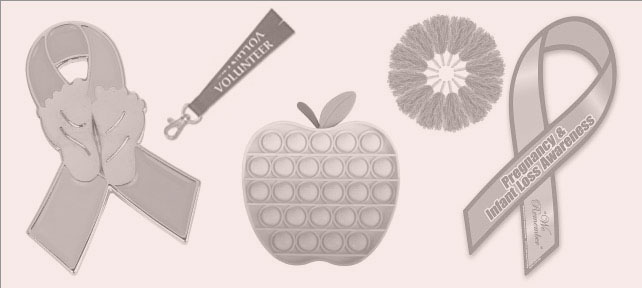 OTHER UNIQUE WAYS TO SHOW YOUR SUPPORT
Our goal is to use donated funds to continue serving our mission to help families who suffered the loss of a child. We can do that when you purchase from our Amazon List, which consists of items needed for our charity events or to function as a professional foundation.
It's easy to help:
Click on the button below to view the list of items currently needed.
Purchase an item(s) that will be delivered to us directly.

Thank you in advance, as always, for your support.
You Can Also Help by Becoming a Sponsor for Our 5K Run for the Cherubs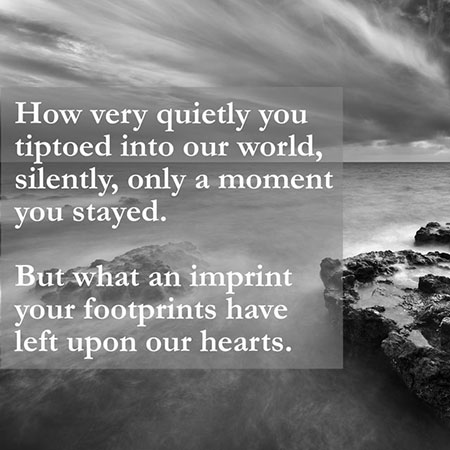 "Alone we can do so little; together we can do so much."
~ Helen Keller
WE APPRECIATE YOUR SUPPORT!