SUPPORT THE GRAHAM J COWAN FOUNDATION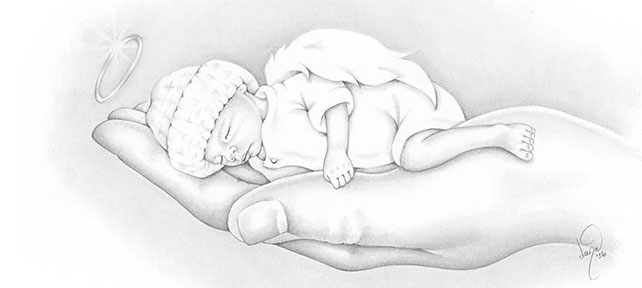 WE APPRECIATE YOUR SUPPORT
Are you unable to join us in the 5K Run for the Cherubs but would like to support the Graham J Cowan Foundation? Your donation will directly support the operational functions of our Foundation and 5K.
Your donation will help us to be a resource for families who have experienced the loss of a child. No amount is too small to support the Graham J. Cowan Foundation. We look forward to you joining our family of supporters.
By clicking this button, you will be
redirected to our secure PayPal donation page.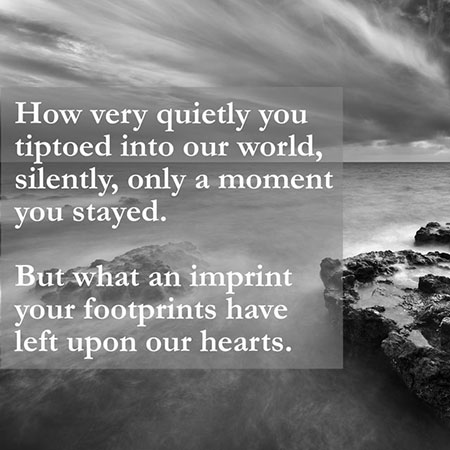 You Can Also Help by Becoming a Sponsor for Our 5K Run for the Cherubs
"Alone we can do so little; together we can do so much."
~ Helen Keller
WE APPRECIATE YOUR SUPPORT!